Hello!

We are a London-based, full-stack web and mobile development company with a focus on iOS apps.

If you are looking to build an online presence, we can help. We build beautiful, modern, responsive sites that work on all types of device, helping you promote your business, project or personal brand.

We specialise in building native, modern iOS applications that exploit the latest technologies and best practices. We can build an app to a spec, or help you develop an idea from a set of requirements or wireframes through to a fully-working app. We can also help with updating or improving an existing app.

With experience in both front-end and server-side development, we can deliver complete, end-to-end solutions for web and mobile. Whether it's dynamic web interfaces, web services / APIs, systems integration, databases or an iOS front-end app, we can help.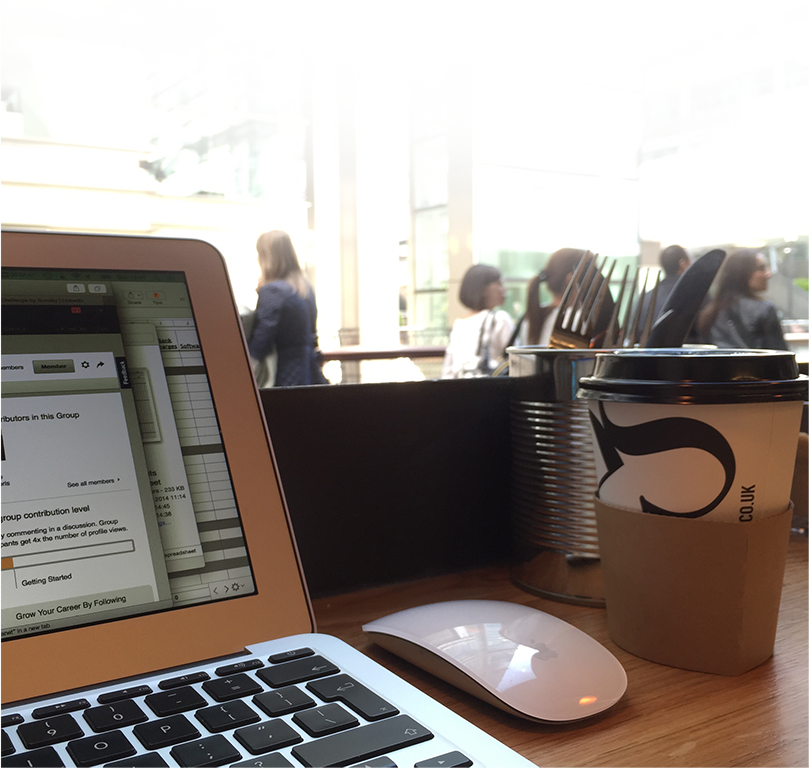 About
Us

We were founded in 2014 to help clients deliver the best mobile experiences for their customers.
We are passionate about mobile and believe that the future of work lies in finding the best talent for a particular task, regardless of location. Although we are based in London, we are fully committed to remote working - using cloud services and the latest communications technologies we can accomodate businesses and projects of all sizes from any location.
We have experience in a number of different areas, including:
Bespoke application development for mobile, web and desktop
Web services, APIs and systems integrations
Technical analysis
Technical architecture and software design
Consulting
Please contact us if you would like to discuss your particular needs.
John is a technology enthusiast who has been programming since he taught himself BBC BASIC at the age of 7. His career to-date spans over 15 years of professional software development across a range of industries, from dynamic start-up environments to large scale, complex, systems integrations projects for enterprise.
John has experience in a number of technologies and programming languages (including Java, Objective-C and Swift), as well as familiarity with most modern software development methodologies.
Projects / Clients

Some of our client projects include non-disclosure agreements that mean we can't go into specifics. However here are some of the clients we have worked with recently and, where possible, details on projects that we have worked on:
Keytree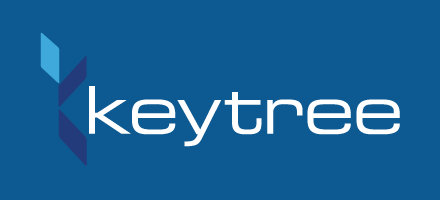 Martinsoft have worked with Keytree to develop a number of native iOS apps for their high-profile clients. These projects have included a wide range of technologies, including Objective-C, SAP integration, REST services, AWS, Google Maps, Cordova/PhoneGap.
Queer Booth Ltd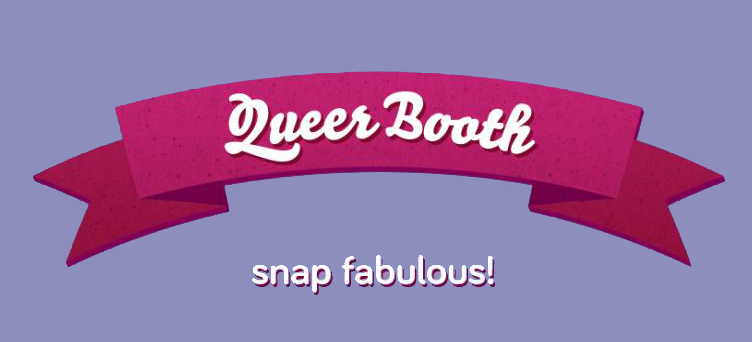 Queer Booth is an app for the LGBTQ community which launched 2015. Martinsoft provided technical consulting during the run-up to the app's launch on iOS, including Objective-C code reviews, website updates and SDK integrations for app tracking and targetting.
Jo Webber: CEO and Founder
"John is not only a fantastic person, but a perfect professional. He's clear, thorough and makes more complex technical problems seem simple. Highly recommended!"
Shout Me When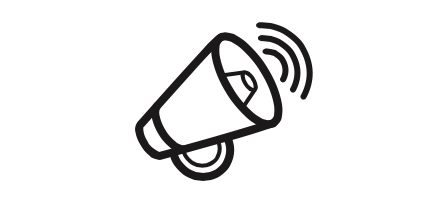 Martinsoft worked with Shout Me When to deliver an early-stage proof-of-concept iOS app which would notify users when particular events occur or criteria are fulfilled. We developed an entire end-to-end prototype which included a native iOS app and back-end server and database to handle sign-up, log-in, storing users requests, and sending push notifications to the app.